Kaharau Angus stud is run by Pete and Penny Hoogerbrug at Rimunui Station, just ten minutes drive from Gisborne city on the East Coast of the North Island.
Penny is the daughter of Colin Williams (founder), therefore grew up alongside the stud and has the principals of cattle breeding instilled in her blood.
Pete and Penny relocated to the Rimunui Station homestead in 1986, from a cottage in South Auckland where Pete was heading a corporate orchard venture in Waiuku. They initially set about developing a kiwifruit and apple orchard on the farm's original homestead block, providing a fruitful rural lifestyle as they brought up their three adult children, Kate, Olivia and Nick.
Founder Colin Williams retired from the day to day running of Kaharau in 2012, at which time Penny stepped up to the coal face of the farming and stud cattle operation. Prince Rickard worked at Kaharau with Colin for 50 years and remained a huge support of knowledge and experience for Penny until 2020.
Very sadly, Colin passed away in 2019 and Prince passed away in March 2020. They are both greatly missed.
Nick Carr and his family joined Kaharau in 2016, moving from Mangatoto Station in Wairoa with his wife Tracy and their three gorgeous daughters – Lily 14, Lucie 11 and Ruby 7.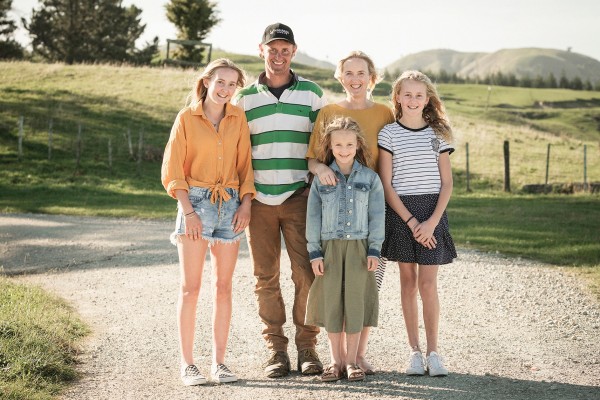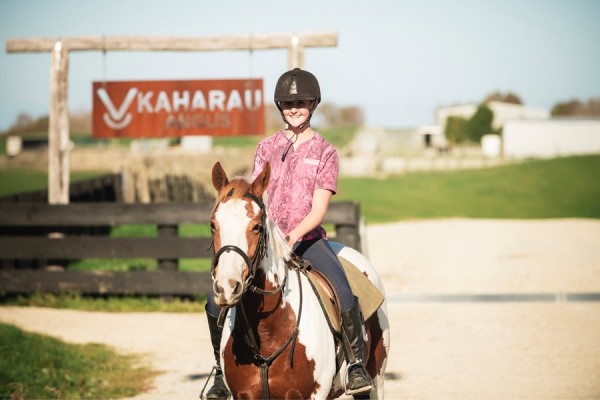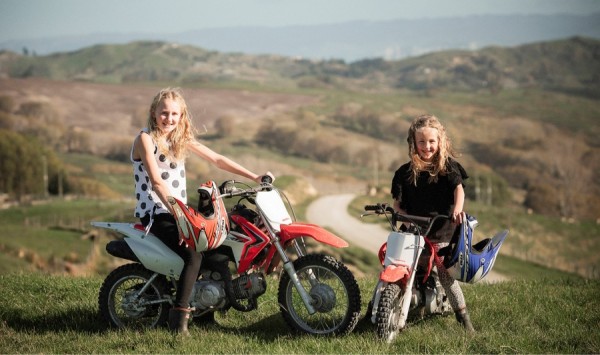 Shepherd/General Greg Perano from Matahiia Station in Ruatoria joined the team in 2018 and Kim Rhodes is helping with the mustering. We are very pleased to have such wonderful passionate people in our team. Kaharau simply wouldn't be what it is today without the hard work and dedication of the team that work here.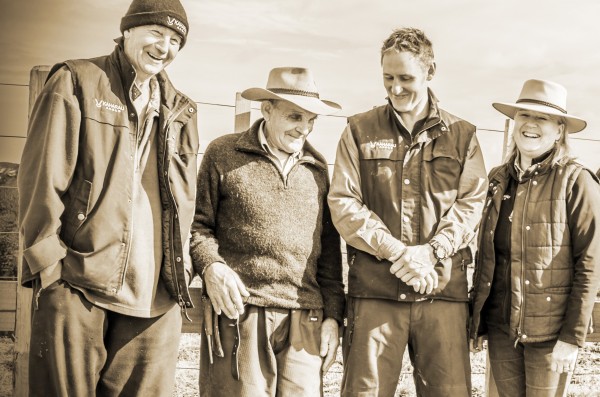 Following the 2014 Sale, the new sale complex at Kaharau was constructed by Pete and Penny and they held their first sale there in 2015. The success over their first sale was immense, despite the East Coast doing its best to deter clients with a southerly storm.
Penny is as passionate about breeding Angus cattle as her father was and with the support of Pete and the rest of the team, is excited to continue and build upon the success of the Kaharau legacy.